Le reportage 'Une famille parfaite' dans 'Les enquêtes impossibles'.
Le comportement et geste d'Alec Kreider montre le visage démoniaque de la nature humaine.
Information : Alec Devon Kreider était un meurtrier américain, reconnu coupable du meurtre de trois membres de la famille Haines en Pennsylvanie, le 12 mai 2007.
Il s'est suicidé en prison le 20 janvier 2017.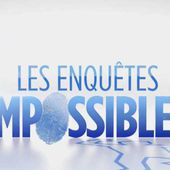 Les enquêtes impossibles : - Magazine - Télé-Loisirs
Retrouvez Les enquêtes impossibles: . tout savoir sur Les enquêtes impossibles avec télé-loisirs : news, diffusions, photos, casting...
https://www.programme-tv.net/programme/culture-infos/r2829-les-enquetes-impossibles/12465753-les-enquetes-impossibles/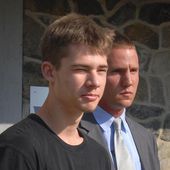 Alec Kreider never revealed motive for killing his friend, friend's parents, in brutal 2007 stabbing
For more than a month, Alec Kreider kept quiet, concealing his involvement in the May 12, 2007, stabbing deaths of a close friend and the friend's parents in a Manheim Township home. Investigators ...
https://lancasteronline.com/news/local/alec-kreider-never-revealed-motive-for-killing-his-friend-friend/article_cf578904-e195-11e6-80c1-5f1fae40c6f7.html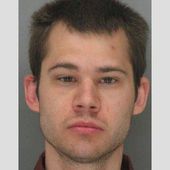 Father of triple murderer: 'Alec desperately wanted his life to be different'
Alec Kreider, who at the age of 16, took the lives of three people for no apparent reason, hanged himself in his cell at the Camp Hill state prison Jan. 20. He was serving three life sentences after
http://www.pennlive.com/news/2017/01/father_of_triple_murderer_post.html